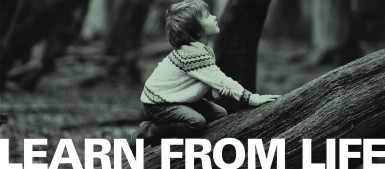 COCOONERS N° 6 is online! Making It Happen.
The N°6 of our "Cocooners" half-yearly publication is online in digital version!
Catch up about news, tools, thoughts, facts, people, work, future.
If you'd like to see all previously published numbers, click here.
Welcome to Cocooners.

NOTE: Click the below viewer to full-screen!